Asphalt Paving Mount Vernon, WA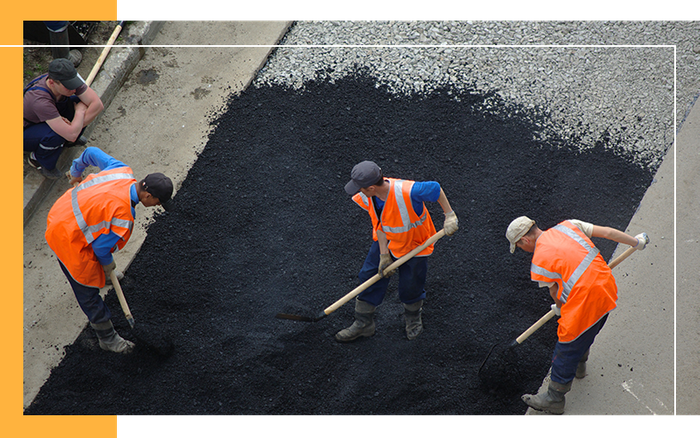 Expert Paving Services
When it comes to experienced asphalt pavement companies in Mount Vernon, the team at Highline has everything you need to make sure the work is done right. Backed by years of experience, we put our hands-on expertise into each project we undertake — and we're proud to have an excellent reputation for quality results. In other words, our team takes pride in their work. Our competitive pricing and hassle-free experience are sure to make your paving project a positive experience.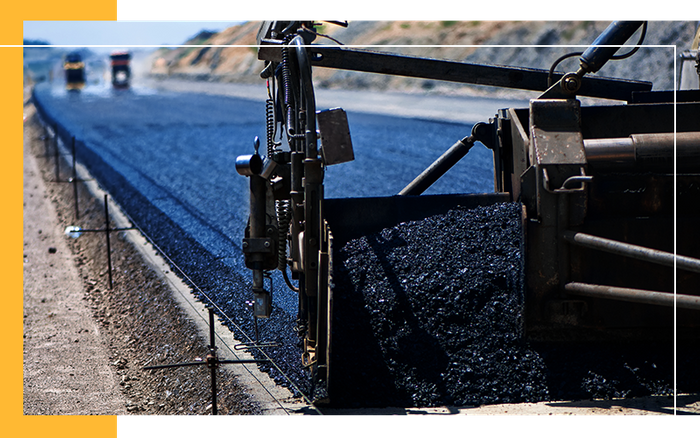 What Makes Us Different
Highline Pavement Maintenance is experienced in Western Washington asphalt paving and repair services. Our contractors have been serving our community for nearly three decades — and it's our commitment to quality, customer service, and skilled team members that ensure all jobs are completed on-time and to the highest standards. At the end of the day, when you're looking for a reliable asphalt paving contractor, look no further than Highline Pavement Maintenance.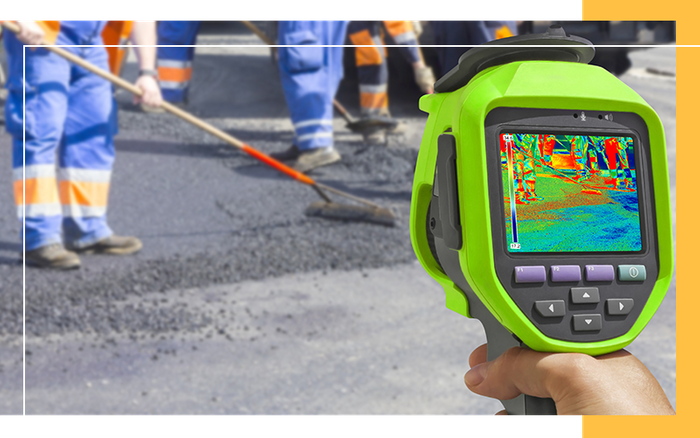 Proudly Serving Western WA Since 1997
Our reputation for quality in Western Washington is well known – and it's well deserved. We're the go-to resource for asphalt paving projects like roads, parking lots, and driveways. Not only that, but we also provide asphalt crack repair, resurfacing, sealing, striping/marking, trucking, and snow removal. We have the right team, the right equipment, and the right approach to ensure everything is done up to our exacting standards — and that's why we're so trusted in the industry.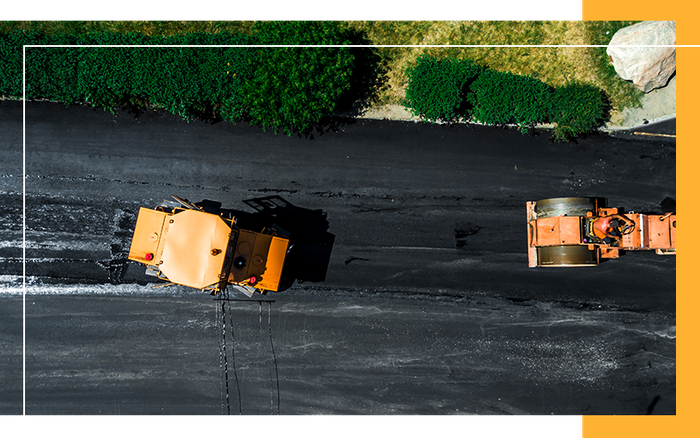 Why You'll Love Our Asphalt Paving Company
At Highline Pavement Maintenance, we take great pride in our history, our reviews, and our past projects. We have an extensive gallery of past paving projects and a long list of happy customers. Whether you're looking to learn more about our company or need help with your upcoming project, we would be more than happy to discuss it with you.
We offer free estimates and would love to discuss your project further. Contact us today and see what Highline Pavement Maintenance can do for you!
Hire the best western Washington pavement maintenance company for your next project