Asphalt Repair Mount Vernon, WA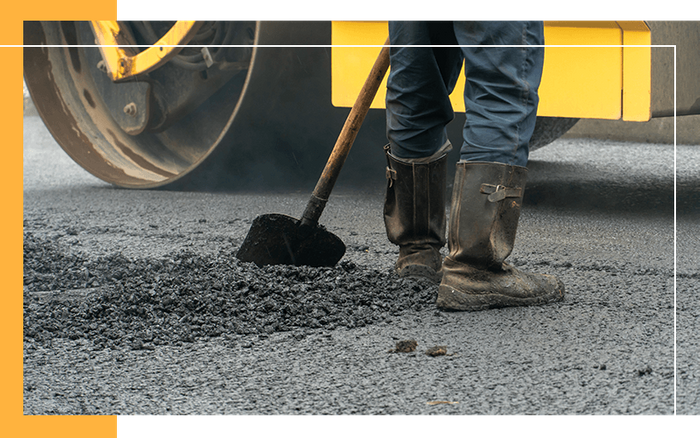 Your Trusted Local Asphalt Repair Company
Pavement failure can be more than an eyesore – it can be a safety hazard. That's why you need an experienced team like Highline Pavement Maintenance to take a closer look. Our experts will assess the problem and provide you with the best solution for your needs. We provide free, no-obligation estimates and offer potential solutions for any asphalt problems you might have. Let us help you get your pavement back in top condition!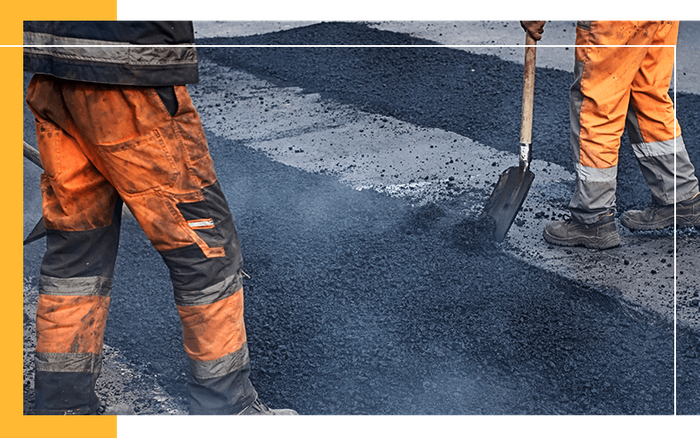 Serving Our Western Washington Community Since 1997
As one of the most well-known and established asphalt providers in the Western Washington area, we have a wide range of residential, corporate, and government accounts. We specialize in a variety of asphalt repair services, including tree root removal, crack sealing, speed table/speed bump installation, and asphalt dig out.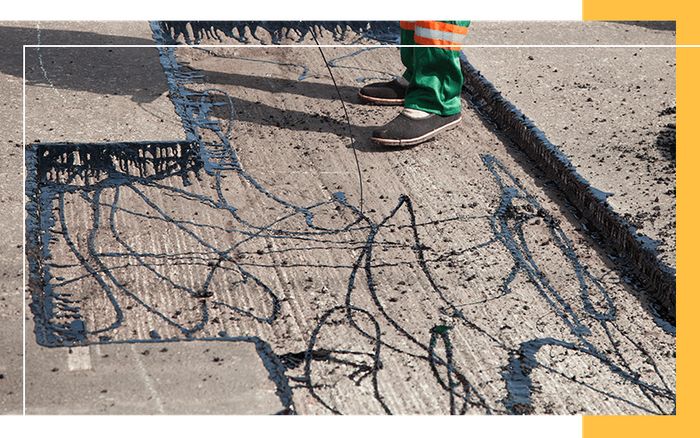 Experience That Makes A Difference
With nearly 30 years of experience and a stellar track record, we have the right team, the best equipment, and the expertise to take on any asphalt repair job quickly and affordably. We'll help you with all your asphalt needs — you won't be disappointed!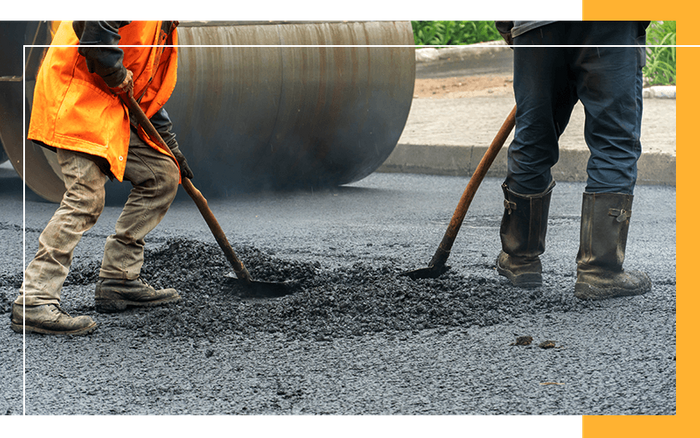 Why Choose Us?
Regardless of your asphalt repair and/or resurfacing needs, you can trust that we will provide you with the highest quality of service and work to ensure your complete satisfaction. We love what we do, and there's nothing that gives us a greater sense of satisfaction than offering the best Mount Vernon asphalt repair services and making sure the job is done the right way.
Have a question for the team at Highline Pavement Maintenance? Ready to enlist our help for your asphalt repair needs? We'd love to hear from you, so contact us today!
Hire the best western Washington pavement maintenance company for your next project