Asphalt Sealcoating Mount Vernon, WA
If you're looking for a reliable sealcoating service in Mount Vernon, WA, look no further than Highline Pavement Maintenance. Asphalt sealcoating is becoming increasingly popular in the area, and Highline Pavement Maintenance provides the highest quality sealcoating services that you can trust. Let Highline Pavement Maintenance take care of all your sealcoating needs. Get a free quote now!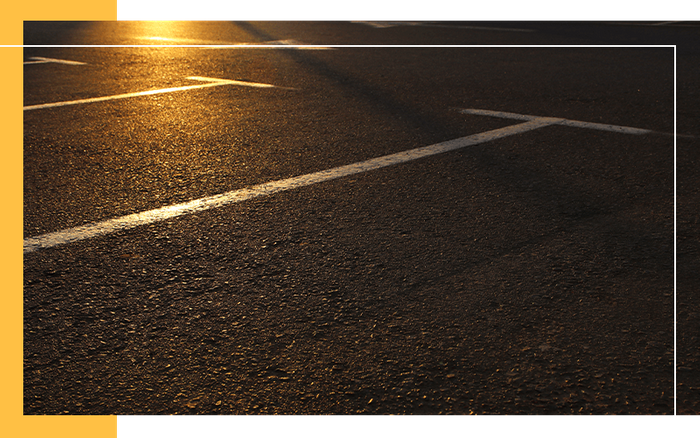 Expert Sealcoating
At Highline Pavement Maintenance, we understand that many of our customers want to ensure they are getting the most out of their asphalt paving investment. Our Mt. Vernon sealcoating contractors are here to help protect and preserve your asphalt surfaces by providing driveway sealing and asphalt sealcoating services.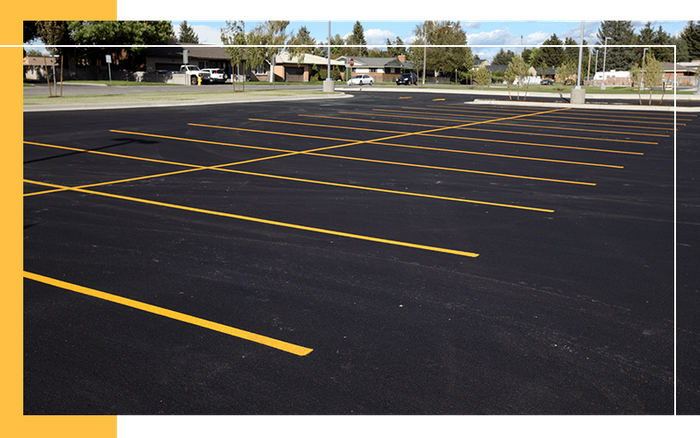 A Team You Can Trust
We are proud to offer quotes to show you our skills, reputation, and the cost of the sealcoating project. When the time comes to take care of your driveway or parking lot, make sure to give us a call first. We are confident that our team and our seal coating services will exceed your expectations.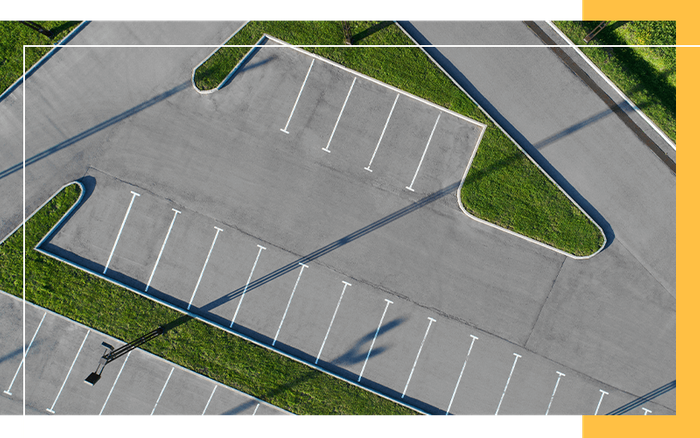 Protect Your Investment From the Elements
Paving your property is a big investment, and unfortunately, it can be expensive. The elements, as well as chemicals from vehicles, salt, and regular wear and tear, can all contribute to the deterioration of your asphalt over time. To help protect your investment, sealcoating is an excellent solution. Not only does it make your asphalt more durable, but it also provides it with increased weather resistance. It can also save you time if you need to make repairs in the future. We use hot rubberized fill for cracks as part of the sealcoating process, and we guarantee that when the job is done, your property will look fantastic.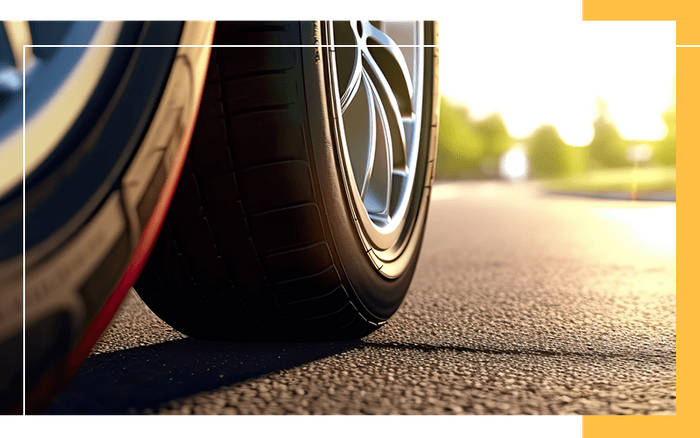 Put Your Trust In Our Expertise
At Highline Pavement Maintenance, we have nearly 30 years of experience in providing asphalt paving services for residential, commercial, and government customers. Our company is highly established, reputable, and insured — making sure that all our projects are completed to the highest standards. We employ the best talent in the industry and proudly serve the Western Washington area, including Mount Vernon!
Whether you need help assessing sealant problems, resurfacing projects, driveway sealing, or asphalt sealcoating services, our team will be more than happy to provide you with a quote. Contact us today to learn more about our services!
Hire the best western Washington pavement maintenance company for your next project