Parking Lot Striping and Marking Mount Vernon, WA
At Highline Pavement Maintenance, we are proud to be Mount Vernon's most trusted road marking contractors with over two decades of experience. We offer a comprehensive range of services, including parking lot striping and marking, and are established, licensed, and insured professionals. Our excellent reputation is backed up by our commitment to quality and customer satisfaction. Get a free estimate today.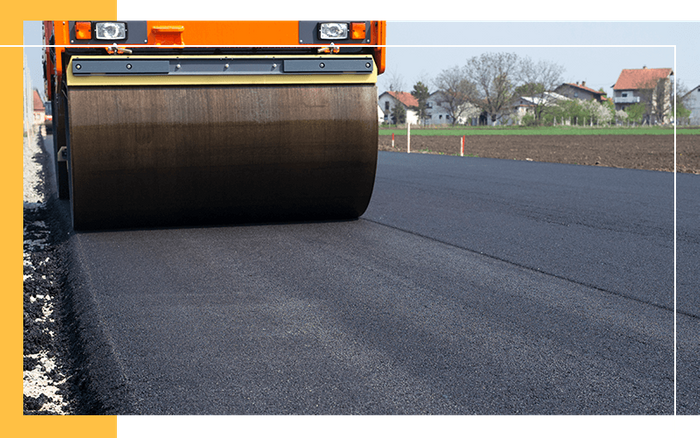 Western Washington's Most Trusted Team
We specialize in paving and paving maintenance, as well as asphalt repairs. But we also offer road marking services for both public roads and private properties, such as parking lots. If you need parking stalls or other markings to be applied to a new commercial or residential property, or you simply need a quote for re-paving or re-painting, our team is the perfect choice. We have an excellent reputation for offering competitive prices, high-quality workmanship, and outstanding customer service.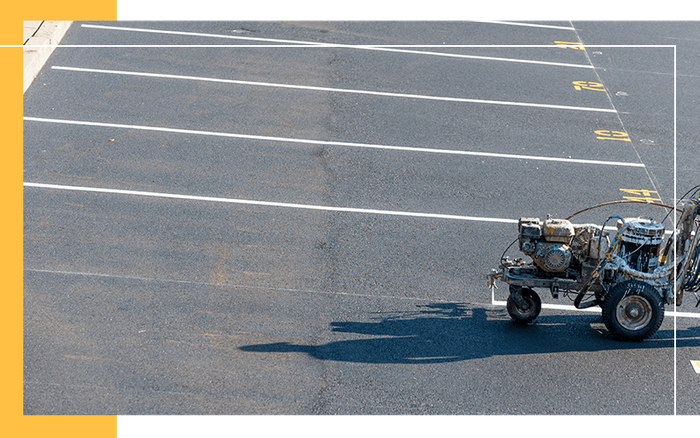 Parking Lot Marking Done Right
At Highline Pavement Maintenance, we understand that your satisfaction is a top priority. Whether you need highway marking, reflective paint for a parking lot, handicap stencils, crosswalks, or any other road marking option, our team is dedicated to meeting your needs. If you're looking for more than just markings and are in need of a new lot paved and marked, don't hesitate to reach out to us for a no-obligation quote.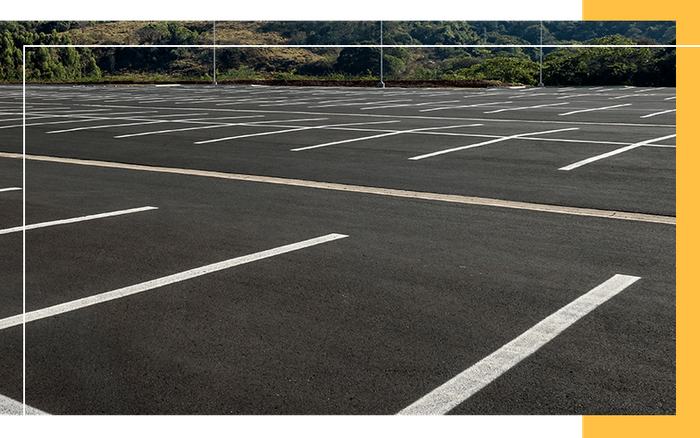 Asphalt Services You Can Count On
When you choose us for your asphalt services, you can be sure of excellence. We have been in the business for nearly three decades, earning our reputation as the go-to provider of Mount Vernon asphalt maintenance, marking and repairs for residential, commercial and government customers.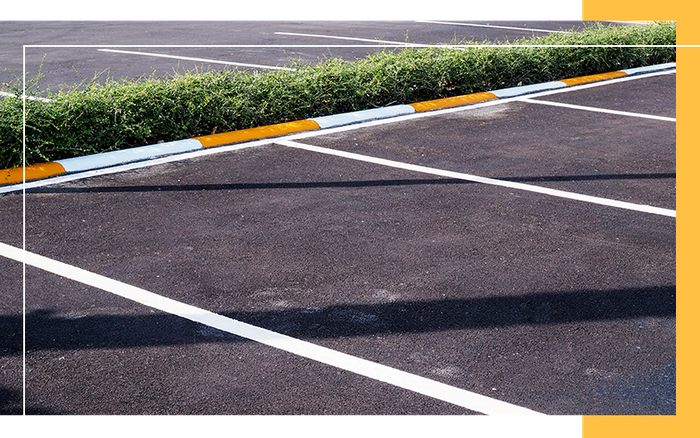 Why Choose Us?
When you work with the team at Highline, you can rest assured that we'll put our expertise to work for your project. No matter what you have in mind, we want you to know that we'll go the extra mile to ensure that everything comes together perfectly — period.
Hire the best western Washington pavement maintenance company for your next project