Snow Removal Mount Vernon, WA
Highline Pavement Maintenance in Mount Vernon, WA offers reliable and quality snow removal services for commercial and government businesses in our community. Our experienced team of snow removal professionals have the expertise and equipment to ensure your property is safe and clear of snow during the winter months. Contact us today for a free estimate.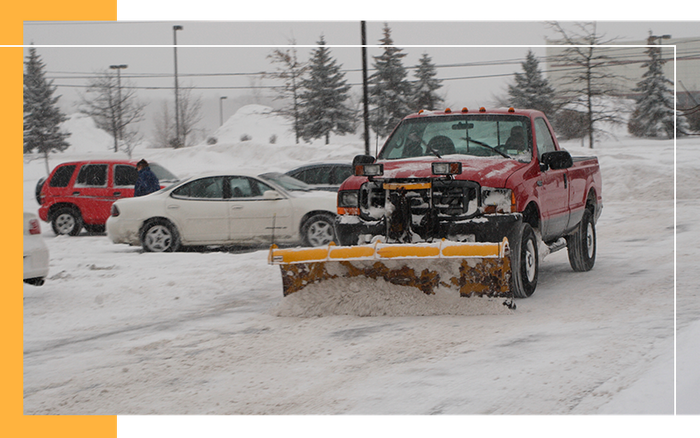 Western Washington's Snow Removal Pros
If you're looking for a reliable snow removal service in Mount Vernon to take care of your parking lot and sidewalk clearing needs, look no further than Highline Pavement Maintenance. With a team of experienced professionals and state-of-the-art equipment, we can provide you with a range of snow removal services, such as plowing, ice removal, and preemptive liquid and granular deicer applications. In this way, you can rest assured that your business won't suffer the damaging effects of winter weather, leaving you free to focus on other important matters.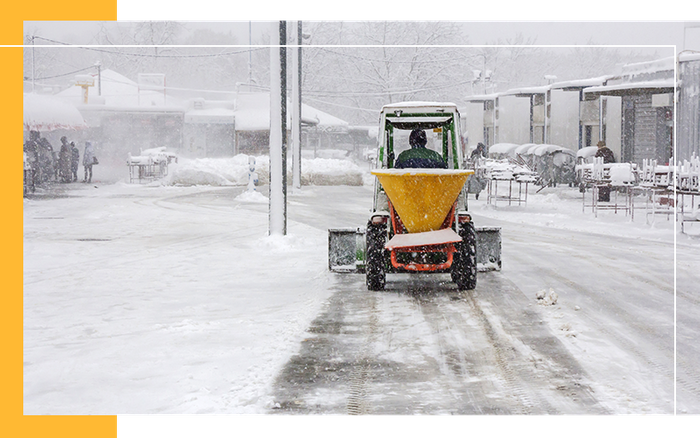 No Matter the Job, We Can Help
Whether you need to keep your employees, customers, or deliveries safe from snow and ice, we have the infrastructure in place to take care of your snow plowing and cleaning needs. We would be happy to provide you with a no-obligation quote and help you determine if we are the best Mount Vernon snow removal service company for your needs.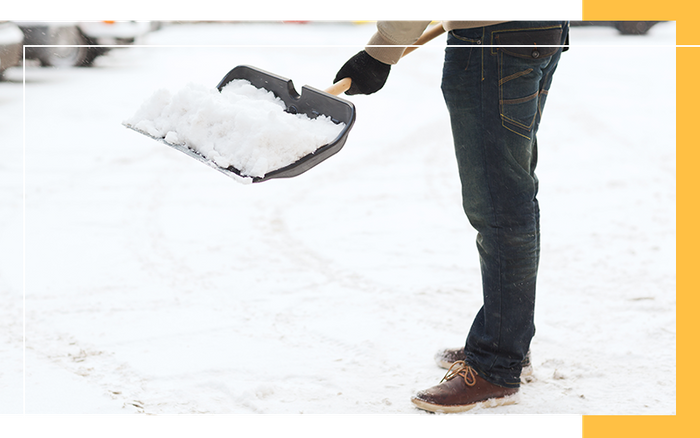 You'll Love Working With Highline
Highline has been providing a variety of superior services to all of our clients for nearly three decades. Our experience and attention to detail ensures that each and every project is completed to the highest standards of quality and safety.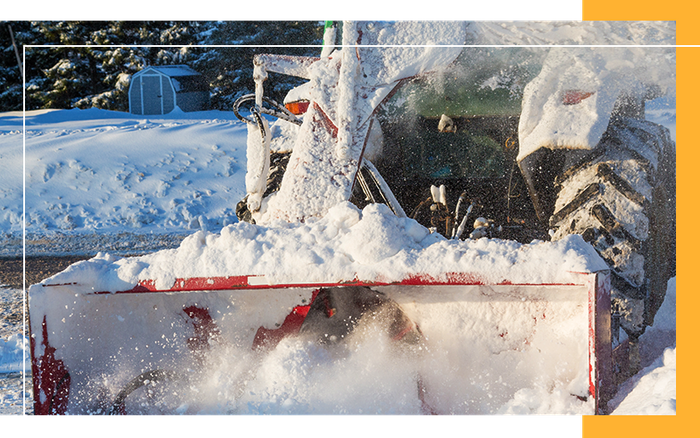 Why Choose Our Mount Vernon Snow Removal Team?
With a commitment to excellence, Highline is proud to have earned the trust of our clients over the years. Take a look at our reviews to see for yourself what people think of our work. No matter your needs, you can rest assured that the team at Highline Pavement Maintenance is your most trusted Mount Vernon snow removal team.
Hire the best western Washington pavement maintenance company for your next project