Trucking Services Mount Vernon, WA
For nearly 30 years, Highline Pavement Maintenance has been a trusted Mount Vernon trucking service provider for residential, commercial, and government clients. Contact us today to get started with a free estimate.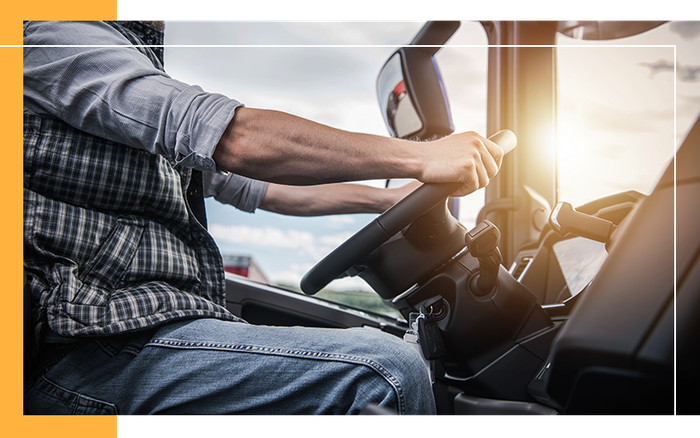 No Matter the Service, We Can Help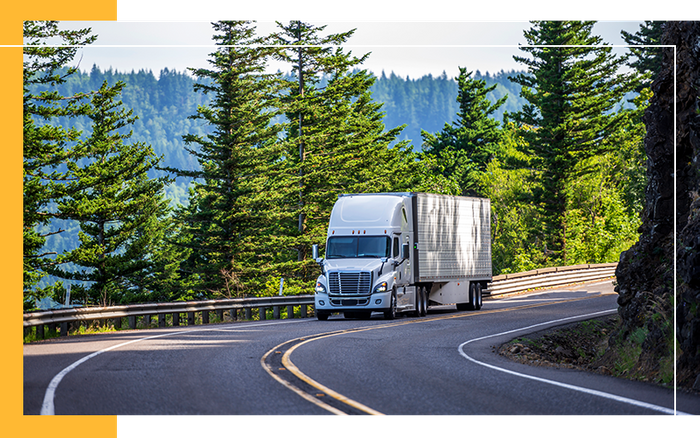 You'll Love Working With Our Trucking Team
Our team has the equipment and expertise to provide a wide range of hauling services, from soil hauling and gravel hauling to sand transportation and dump truck services. We have established relationships in trucking and hauling and are ready to discuss your specific needs.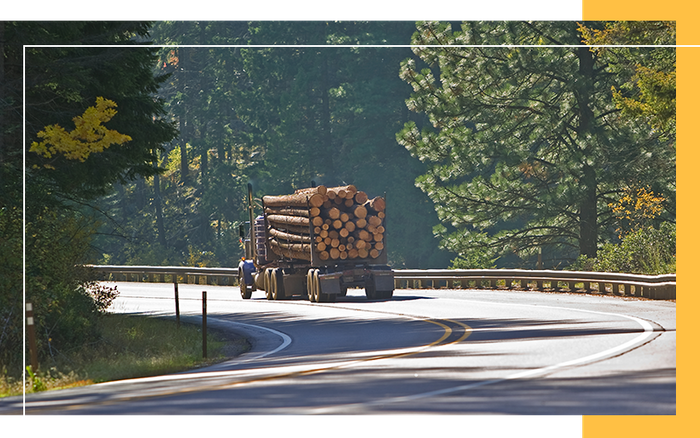 What Makes Highline Different?
Our truck hauling service offers an array of materials that can be transported with ease and dependability. Our expertise and reputation speak for themselves, so when you need a reliable trucking service, Highline Pavement Maintenance is the go-to choice. Regardless of your goals, we'd love to lend a helping hand.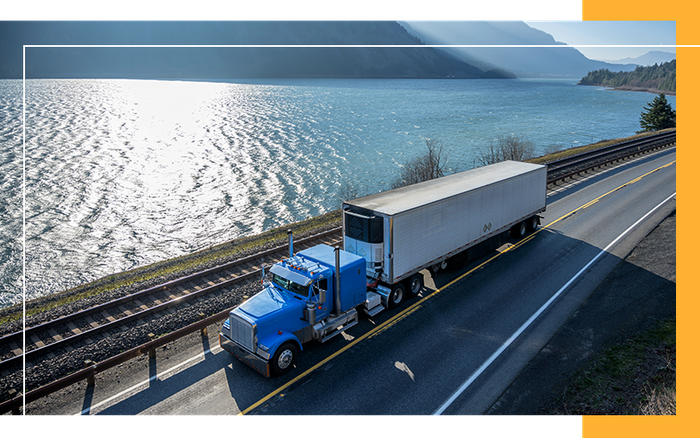 What To Expect
Finding the right Mount Vernon trucking services isn't easy — but at Highline Pavement Maintenance, we're known for going above and beyond to ensure that the needs of our clients are met. For nearly three decades, we've served Western Washington with a number of services people depend on. Simply put, when you need to find a trucking team you can rely on, rest assured that Highline won't let you down.
Have a question about our trucking services? Ready to enlist our help? No matter the situation, we're here to show you what makes us different. Contact us today, and trust that the pros at Highline Pavement Maintenance will go the extra mile for your satisfaction.
Hire the best western Washington pavement maintenance company for your next project