Highline Pavement Maintenance
Reliable Asphalt Paving Services
Serving from Mount Vernon, WA to Everett, Olympia and in between!
Free Estimates | 1-Year Service Workmanship Warranty | Over 30 Years of Experience

Your Local Asphalt Paving Experts
Looking for high-quality asphalt paving services in Everett, WA and beyond? Highline Pavement Maintenance is here to help. Give us a call whenever you need asphalt paving services in Western Washington, but know that you don't have to stop there. In addition to asphalt paving, we offer sealcoating, parking lot striping, trucking, and snow removal services. No matter your needs, we're the Mount Vernon paving company you can trust to get the job done right.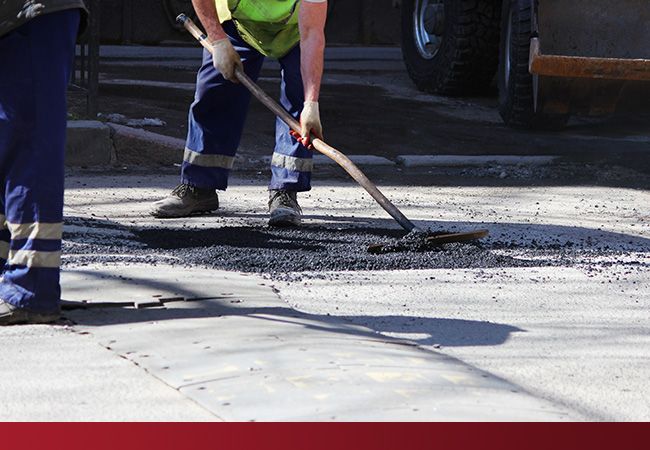 Why Choose Us
At Highline Pavement Maintenance, we believe in maintaining your asphalt now so you don't have to pay more to replace it later. Proper maintenance will save you money in the long run. Not only that, but your property will look fantastic.
Have questions about our Mount Vernon asphalt paving services? You can count on us to educate and provide expert advice to our clients so you can get the most out of our paving service. Call our locally owned business today to schedule an appointment.
What our customers are saying about us:
Quality Coating
Asphalt parking area....great installation, workmanship and quality coating product. Fair and reasonable price.
– Dale
Phenomenal
Phenomenal service! Andrew and Allen wee very thorough and considerate. Great communication regarding the project, positive attitudes and great customer service. Thank you for a job well done!
– Derrick H.
Fantastic Job
The crew did a fantastic job and were extra careful to not get the coating on our aggregate edging. We were very impressed!
– Gerald J.