Highline Pavement Maintenance Gallery
Expect Impressive Workmanship and Commitment
Our skilled professionals have the experience you can rely on. Discuss any project with our team today. With over 28 years of experience, we're here to resolve your concerns and complete your project timely. Contact Highline Pavement Maintenance now.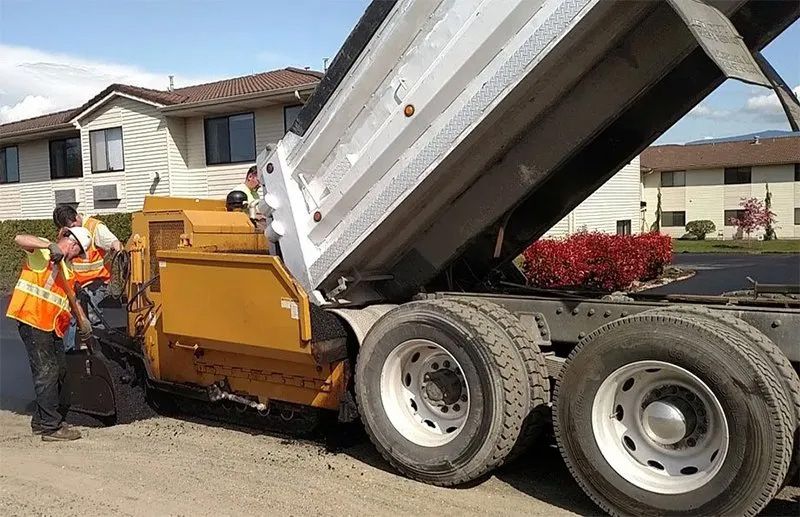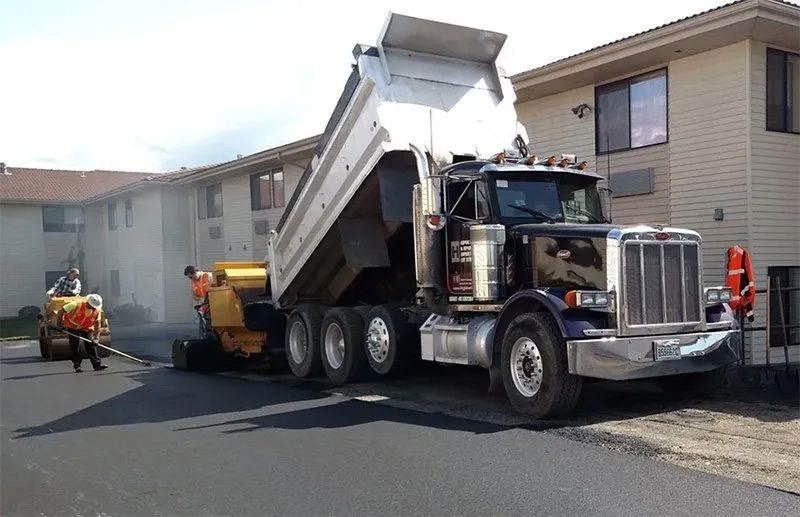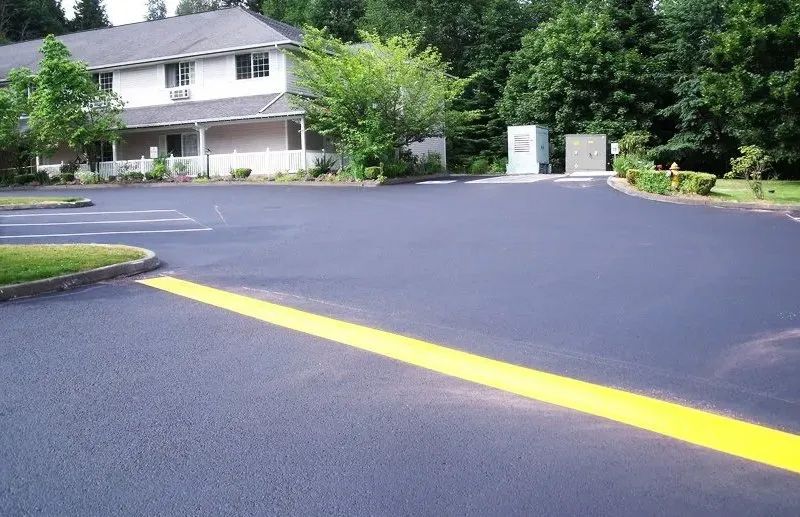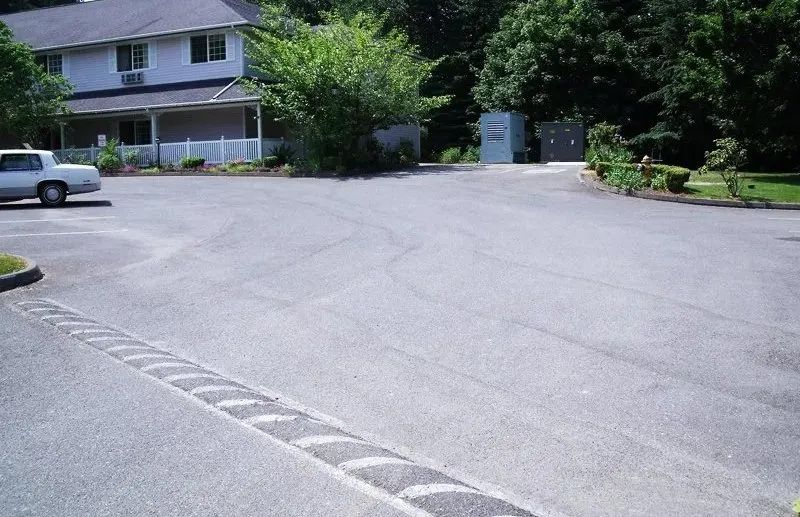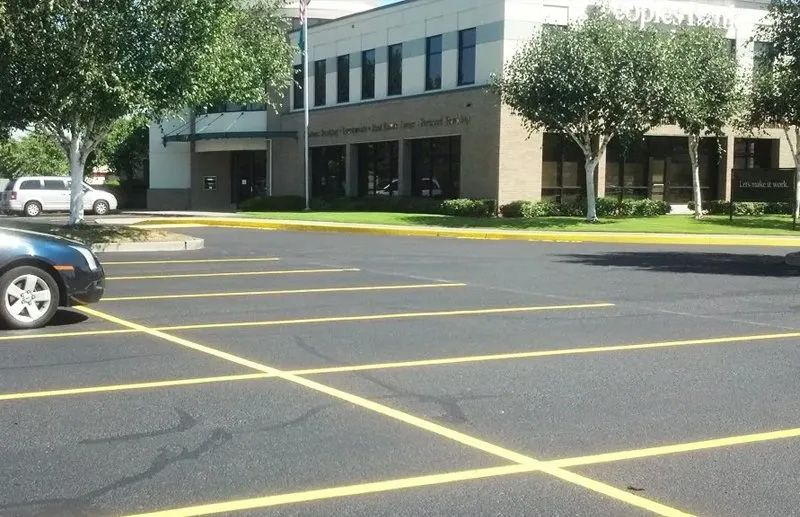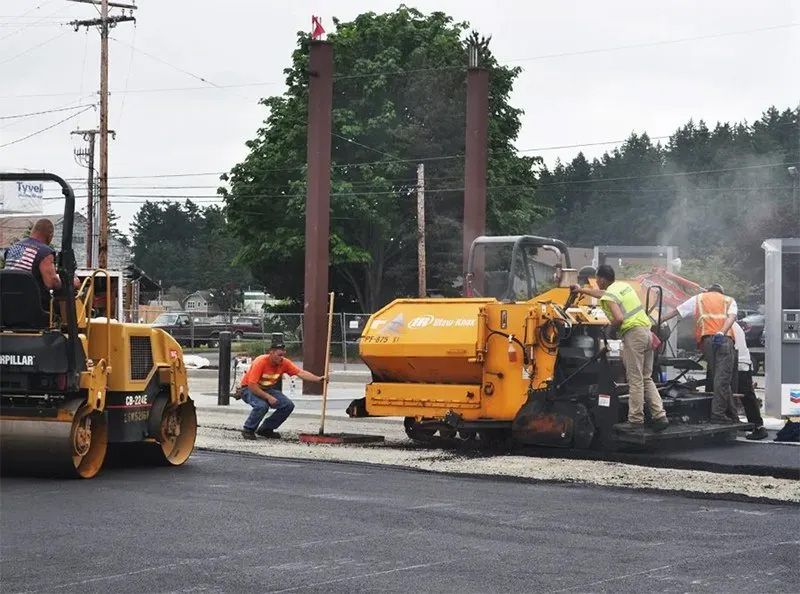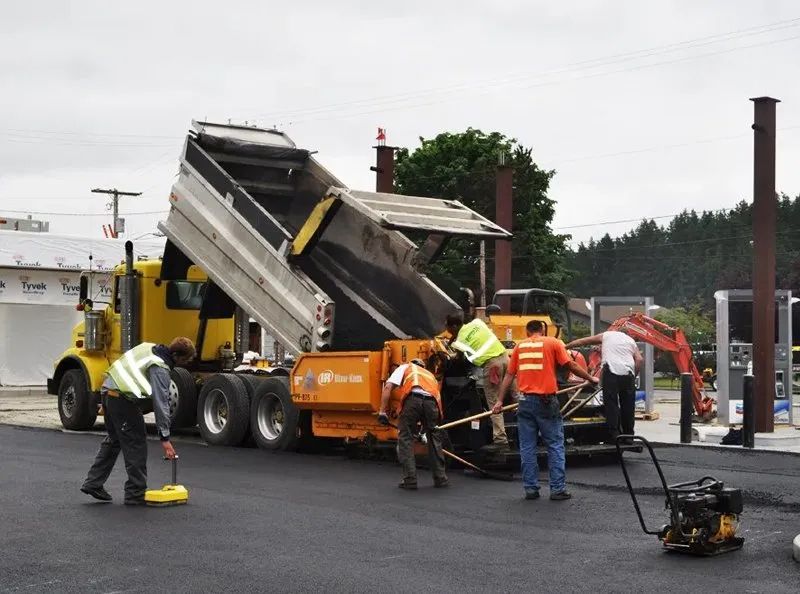 Quality Coating
Asphalt parking area....great installation, workmanship and quality coating product. Fair and reasonable price.
– Dale
Phenomenal
Phenomenal service! Andrew and Allen wee very thorough and considerate. Great communication regarding the project, positive attitudes and great customer service. Thank you for a job well done!
– Derrick H.
Fantastic Job
The crew did a fantastic job and were extra careful to not get the coating on our aggregate edging. We were very impressed!
– Gerald J.