Highline Pavement Maintenance is a leading pavement solutions provider serving various areas in Western Washington. Contact us today to get a free estimate for your project!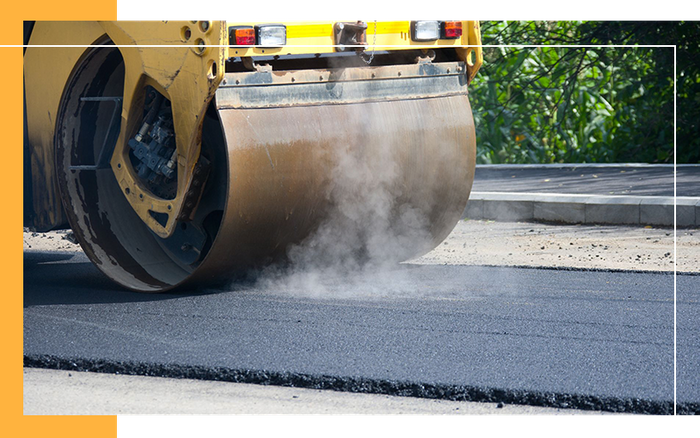 Our Asphalt Paving Service Area
With a strong commitment to maintaining safe and visually appealing pavements, Highline Pavement Maintenance offers a comprehensive range of services to help businesses and property owners in Mount Vernon, Arlington, Everett, Bellingham, Thurston, and beyond. Simply put, if you're in need of asphalt paving services in Skagit County, we have you covered.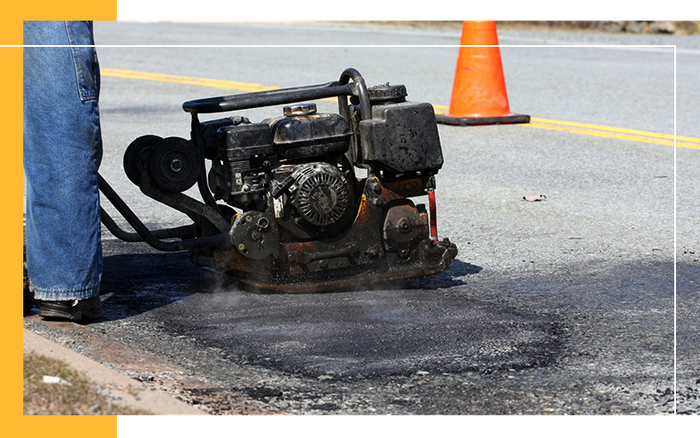 What We Do
When it comes to pavement maintenance, Highline Pavement Maintenance understands the unique challenges of the local climate and terrain. From crack sealing and pothole repairs to sealcoating and asphalt striping, our experienced team ensures your pavements stay in optimal condition all year round.
Who We Serve
For businesses and property owners across Western Washington, Highline Pavement Maintenance provides cost-effective and efficient solutions to address all pavement-related needs. Whether it's parking lot repairs, line striping, or asphalt paving, our skilled technicians are equipped with the latest tools and techniques to deliver exceptional results.
From routine maintenance to full-scale pavement reconstruction, we offer a wide range of services tailored to meet the specific needs of clients in this area. Whether it's large residential driveways or commercial parking lots, our team has the expertise to deliver superior quality repairs, resurfacing, and sealcoating that adds value to any property.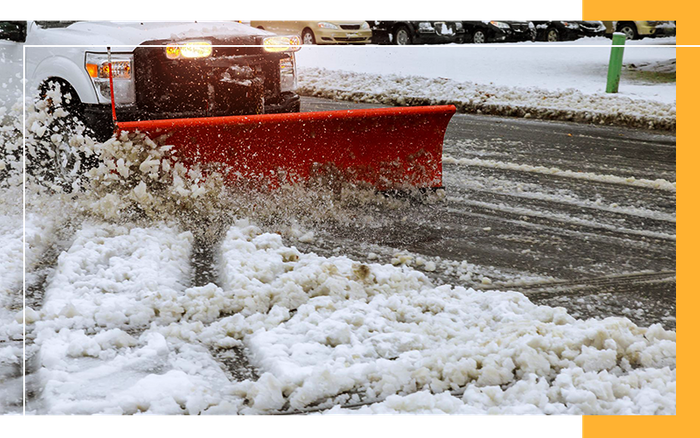 Our Services
Highline Pavement Maintenance offers a comprehensive suite of services to accommodate various pavement needs in the Western Washington area, including:
Contact Us Today
No matter where you are in Western Washington, Highline Pavement Maintenance is your go-to source for expert pavement solutions. Ensure the longevity and safety of your pavements by partnering with Highline Pavement Maintenance today!
Hire the best western Washington pavement maintenance company for your next project